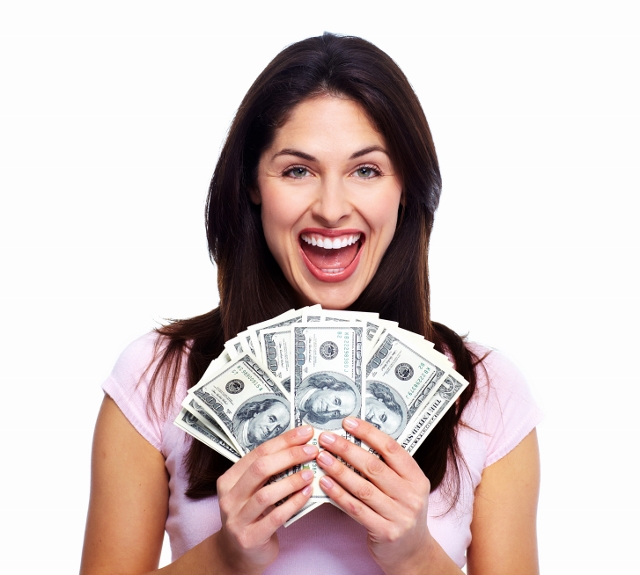 We get so many thoughtful office supply reviews at On Time Supplies, I've started highlighting them on Office Ink. These reviews are totally unsolicited and come from real customers. I love to read all the comments, but I have to admit, my favorite are the ones that show how independent On Time Supplies offers better service, better deals and better selection than the big box chain stores. One of our North Carolina customers had just that experience when he discovered our discount bulk pricing on Pendaflex® Manila Reinforced File Jackets:
I saved $200 on File Jackets at On Time Supplies!

These file jackets are identically made to a folder we used to get from one of the big box stores, only we saved almost $200.00 by ordering them from On Time Supplies. It took maybe one extra day to receive the folders, but that kind of savings on a cosmetically identical jacket made it worth the wait. The jackets are made of a thick, high quality stock and the tab at the top is doubled over and glued making them much more durable in our filing cabinets than some others we have tried. These are perfect for keeping all materials pertaining to an individual job together!

– holderrobin from Huntersville, NC
Try Pendaflex Manila File Jackets. Save your company $200 bucks and be a hero to the guys and gals in the green eyeshades!