This year has been an adjustment period for many workers across all industries, with employees all over the world adapting to a work-from-home lifestyle due to COVID-19. If you've been adjusting to working remotely, you may notice quite a few changes to your daily routine. Luckily, some smart additions to your home office setup could make all the difference in your productivity.
Here are just a few office supply essentials from OnTimeSupplies.com to help improve your home office setup and get you back on track with this new normal.
A Comfortable, Supportive Computer Chair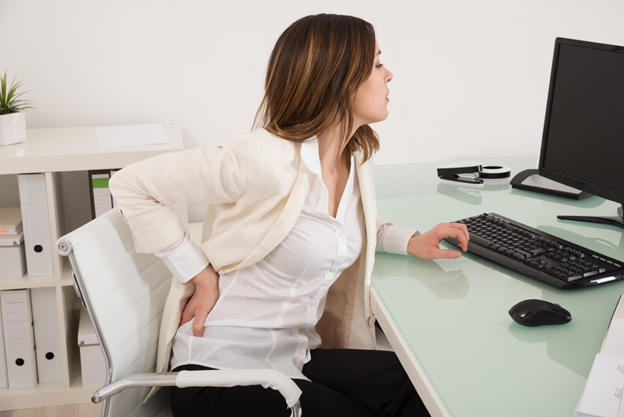 While your company may provide you with a supportive desk chair, at home, your tired desk chair will start to feel quite uncomfortable after a long day of working. Upgrade your computer chair with something smart and supportive to improve your posture and cut down on back pain.
An ergonomic computer chair with an adjustable tilt and a contoured seat cushion is a much more comfortable alternative to your traditional chair. Many of these modern desk chairs offer height and width adjustments for people of all sizes, and optimal lumbar support will keep you sitting at just the right position for all-day comfort and productivity.
A Modern Home Office Desk
If you're adjusting to working from home for the long haul, you may even want to invest in a new desk for your home office setup. Many modern desks offer smart organizational solutions, improved ergonomics and other features that will greatly improve the way you work remotely. This may even be a great time to invest in an adjustable sit-standing desk if you prefer to get out of your desk chair for part of your day.
A Stylish Daily Planner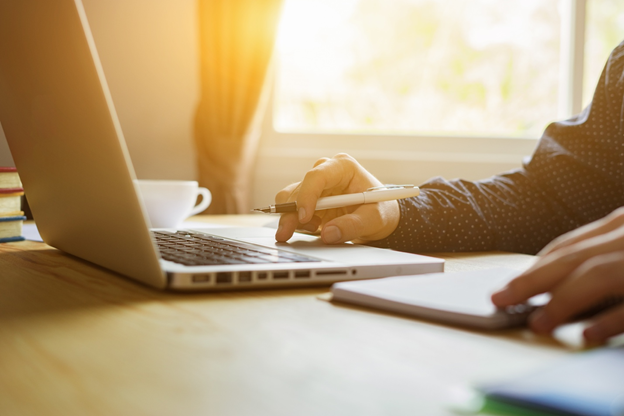 Having trouble staying focused at home? If you find it difficult to meet deadlines or keep track of video calls and virtual meetings, a daily planner may help you plan your days and set goals for your remote work. While many remote workers use smartphone calendar apps or digital reminders, there's just something about jotting down notes and penciling in items on a calendar that makes it really stick.
Name Brand Printer Toner and Ink
Since you won't have access to your company's printer or copier, you'll need to improve your printing capabilities in your home office setup. Stock up on name brand toner and ink for your printer. Whichever brand you prefer, you'll find a very wide selection at OnTimeSupplies.com with bulk discounts to help you stick to your budget.
An Over-the-Head Telephone Headset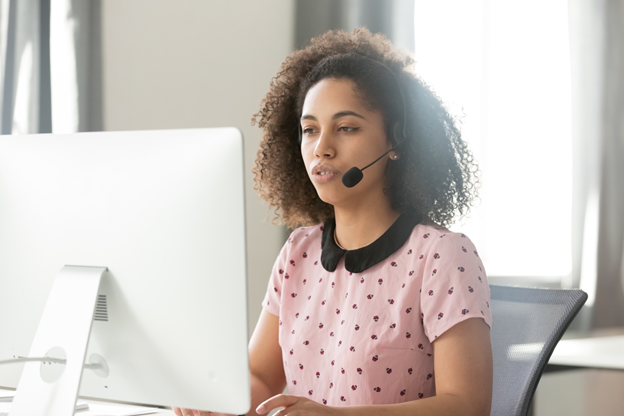 Finding yourself on phone calls and virtual meetings for most of your day at home? Working remotely means that your in-person meetings are now phone calls, so you might want to invest in a convenient telephone headset that allows you to take notes and navigate your computer while you talk on the phone.
We carry a great selection of over-the-head telephone headsets that are compatible with most phones. Many of these feature noise-cancelling microphones, so if your home office setup is also a busy, noisy family home, you can be certain that you won't miss a beat — even if your afternoon meeting coincides with your kids' playtime.