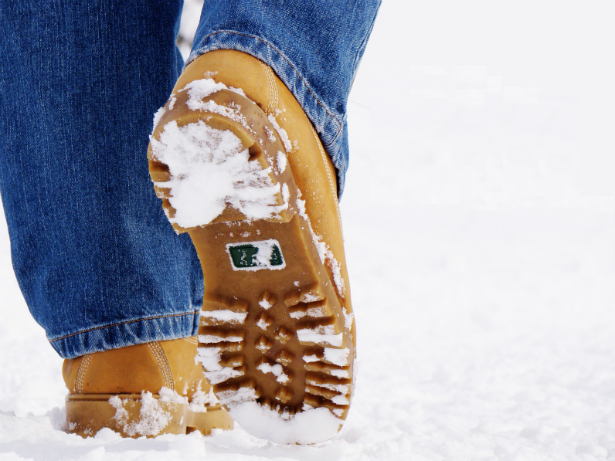 The combination of melting snow and rock salt tracked into your business during the winter months destroys floor finishes, and present a significant safety hazard. Protect your floors and prevent slips and falls by using both indoor and outdoor floor mats. The two-part system will stop moisture and salt from turning your floors into an unsightly safety hazard.
Best Outdoor Floor Mat Styles
Choose an abrasive floor mat made from rubber or polypropylene for outdoors. The abrasive finish will wick away moisture and debris, while the durable materials will make sure your mat lasts through the winter.
Best Indoor Floor Mat Styles.
Indoor floor mats back up outdoor mats. They absorb moisture from shoes and wick away fine debris. Olefin and polypropylene floor mats perform these tasks the best.
Check out the buying guide at OnTimeSupplies.com for more information on floor mats.