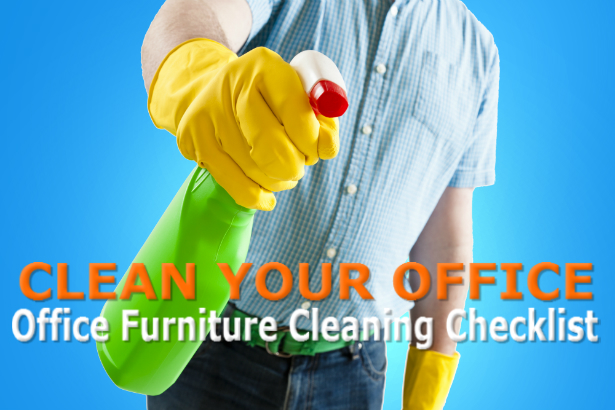 A messy office makes you sick, and makes your coworkers think you're lazy. Avoid a summer flu and the judgement of your colleagues with our checklist for cleaning office furniture.
Office Furniture Cleaning Checklist
Check out Ten Organizing Tips for Your Work Space for more advice on reducing clutter in your office. And if you have some good tips on keeping your office neat and clutter-free, share your advice in the comments.
Sources: Forbes, RealSimple, LifeHacker