OnTimeSupplies.com has new 2013 calendars in stock. Here's a round up of the cutest, in our completely objective, unbiased opinion.
Puppy Calendar: nothing's cuter than puppy pictures…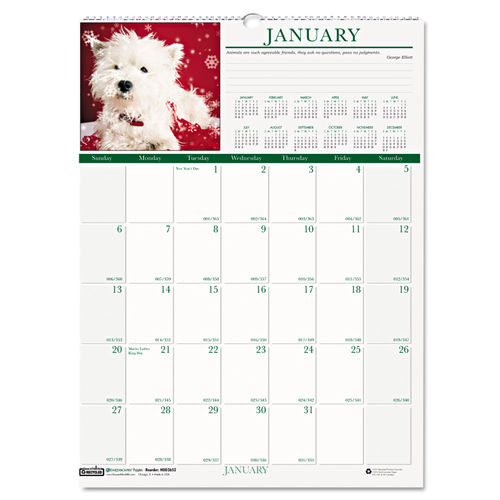 House of Doolittle Monthly Calendar
…except maybe kitty pictures: Kitten Calendar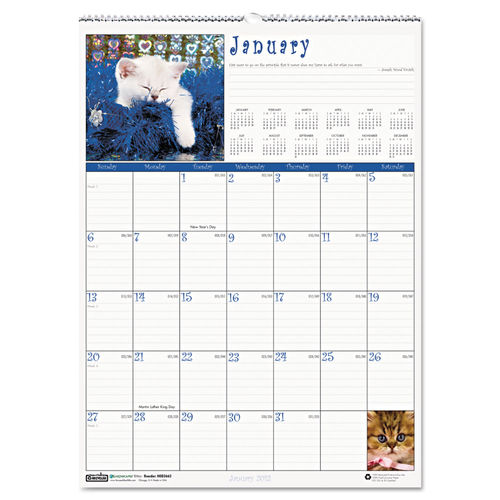 House of Doolittle Monthly Calendar
Nature Photo Calendar: a better view than your cubical walls or the parking lot.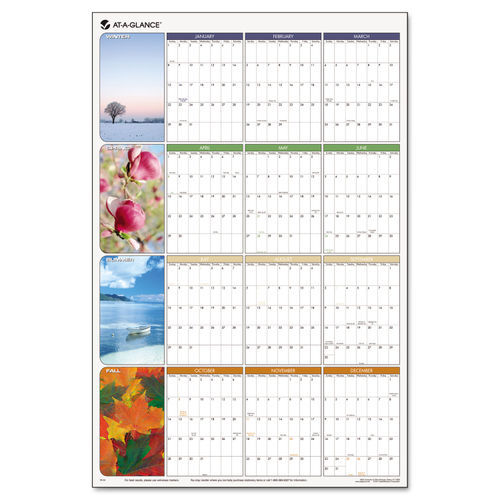 AT-A-GLANCE Erasable Yearly Calendar
Floral Calendar: a pretty calendar to get you through the drab winter months.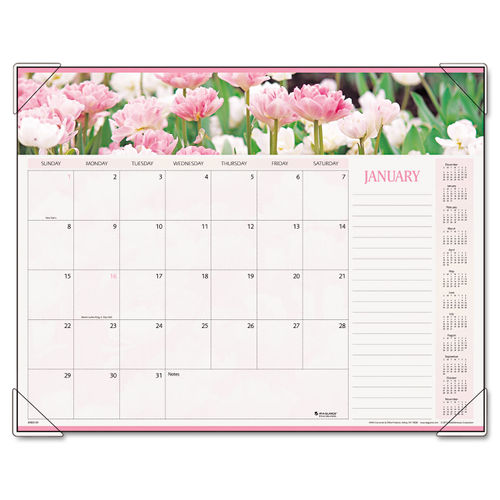 AT-A-GLANCE Desk Pad Calendar
Pink Ribbon Calendar: cute calendar & GREAT cause!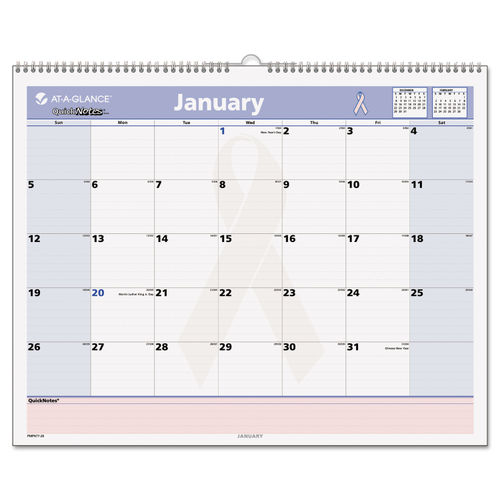 AT A GLANCE Pink Ribbon  Monthly Calender. A portion of proceeds goes to City of Hope.
Fantasy Island Calendar: a scenic calendar to fuel your fantasies of retiring in Tahiti.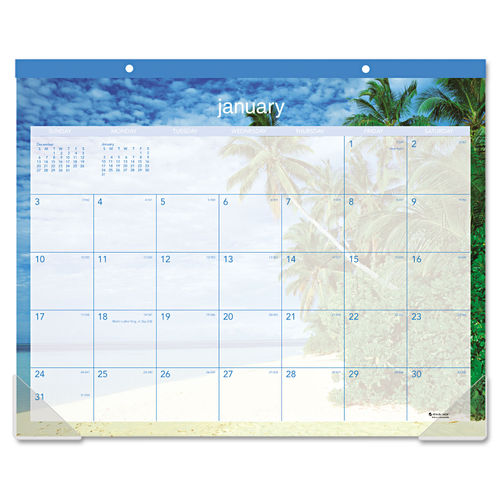 AT-GLANCE Monthly Calendar
Cute calendars are a great way to brighten up your work area, without going to extremes. These 2013 calendars will brighten up the dreariest office cubicle. You can see more pretty calendars for sale at OnTimeSupplies.com.