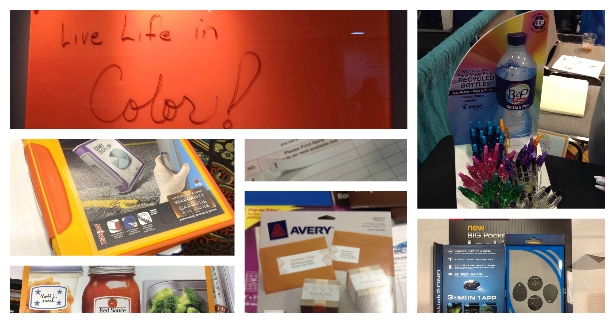 OnTimeSupplies.com owners Sri Balasubramanian and Miles Young spent much of last week at the TriMega/Independent Stationers EPIC 2014 Trade Show in Florida.  They came back with a sneak peek at some really cool supplies that could be coming soon to an office near you!
Colorful Dry Erase Boards by Ghent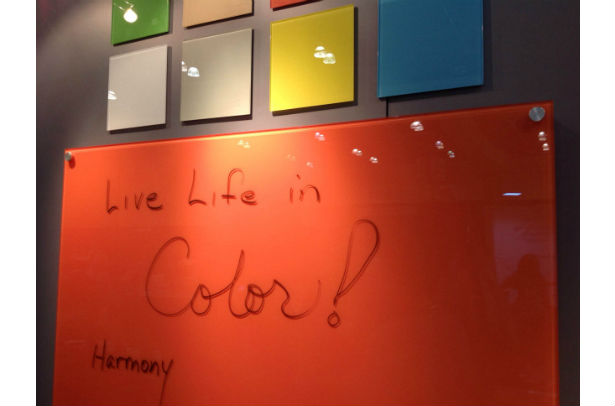 With eight color options, these cool glass dry erase board fit today's office design trends. They're the perfect backdrop for your awesome ideas.
Super Durable Binders by Storex

Storex DURAGRIP Binders are built extra tough to prevent splitting and cracking. The rubber bumbers add extra protection again rough handling.
Tabbies sign-in sheets that protect patient privacy. 

These new Tabbies patient sign in forms feature a tear-off number system to protect patient privacy. Instead of calling out your patient's name when it's time to see the doctor, instead just call out a number.
Wraparound Avery Labels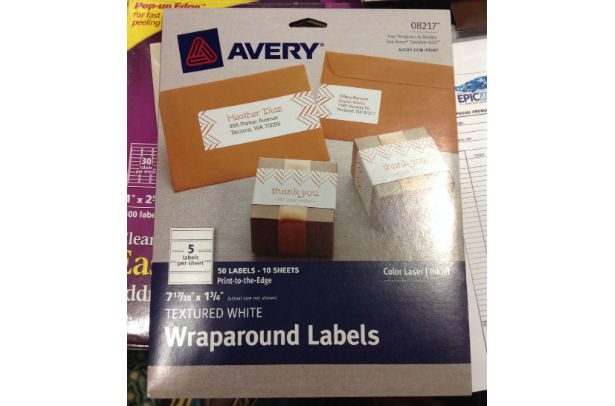 The unique wraparound design adds a nice touch to mailings and products. Plus, they're water resistant and use permanent adhesive, so you can put them on practically anything.
Dissolvable food safe labels from Maco.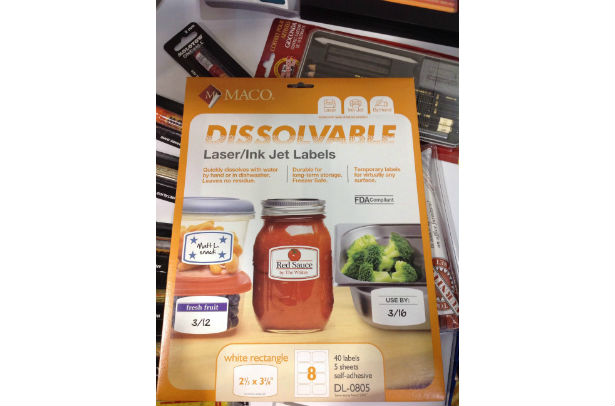 Finally! Jar labels that wash right off!  Maco Dissolvable Labels come off glass, plastic, metal and wood in just a few seconds.
Bluetooth Trackers by Smead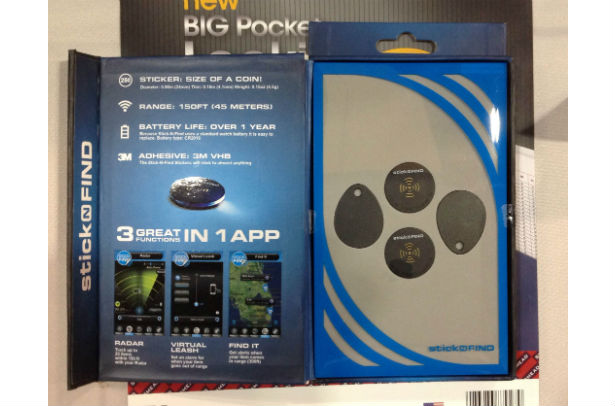 Smead® Stick-N-Find Bluetooth Location Trackers allow you to find, track and monitor your items from your smartphone. You can stick them on keys, luggage, electronics — practically anything, really.
Colorful Pilot pens made from recycled water bottles.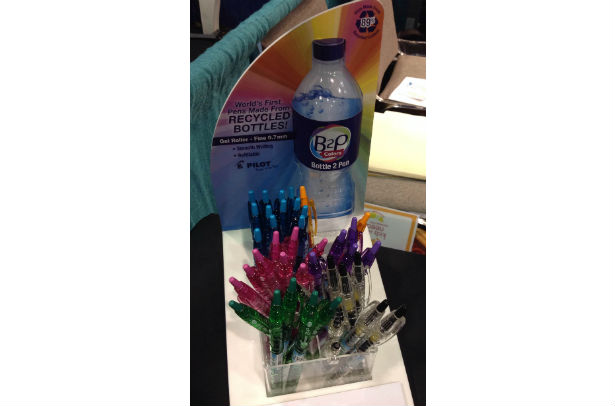 Part of the Pilot's BEGREEN line of environmentally friendly products, B2P Pens are made from recycled water bottles — a fact reflected in the unique design. Best of all, you don't have to wait to get your hand on these cool, eco pens. They're available at OnTimeSupplies.com right now!