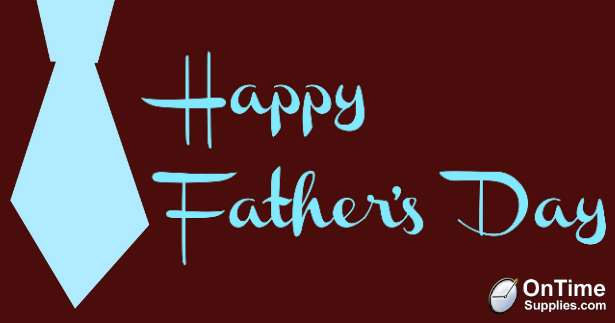 It was a great week here at the Office Ink Blog. We announced the winner of our HUGE Bigelow Tea Giveaway. Congratulations again, Wendi! Plus we shared Bigelow's tips for making great iced tea, which was great because now I know why my iced tea never tasted right. Too much water.
Here's a look at some of the other interesting articles we read this week:
– PBS runs down everything you need to know about the World Cup. First of all, it's a soccer competition.
– And if you really get into it, here's how to merge the World Cup schedule with your Google Calendar.
– With Flag Day coming up tomorrow, it's a good time to learn a little about the history original Star Bangled Banner.
– Navy Seal explains why making your bed is the best way to start your day.
– How to turn small talk into more than complaints about the weather.
– 6 Habits of Super Successful People.
– How to clear your mind in 15 minutes to de-stress and refocus.
– Awesome TED Talk: Forget multitasking, try monotasking.
– Summer science activities that teach your kids how to make things explode. Also, lava lamps. Safely, we swear! No one's going to lose an eye.
Have a great Father's Day weekend! If you need a little last minute gift inspiration, check out our Dads & Grads Gift Guide.