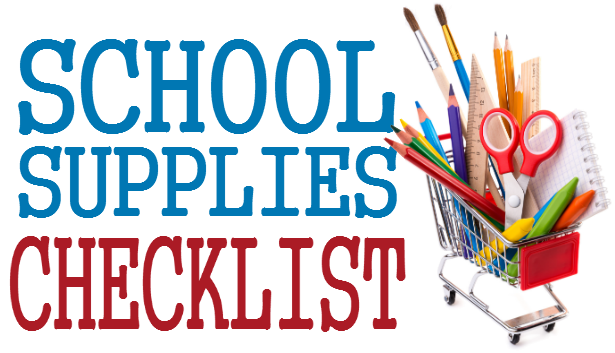 Don't want to to take your chances on winning the  Back to School Give-Away? Use this school supply checklist to get everything your kids need for the new school year.
Elementary School Supplies
Basic school supplies for early learners:
Middle School Supplies
Middle school students need the same supplies as younger kids, plus:
source:
Chicago Public Schools
OnTimeSupplies.com has everything you need, and at bargain prices to boot! Plus, they ship everything the same day, so your school supplies will arrive in just a day or two.