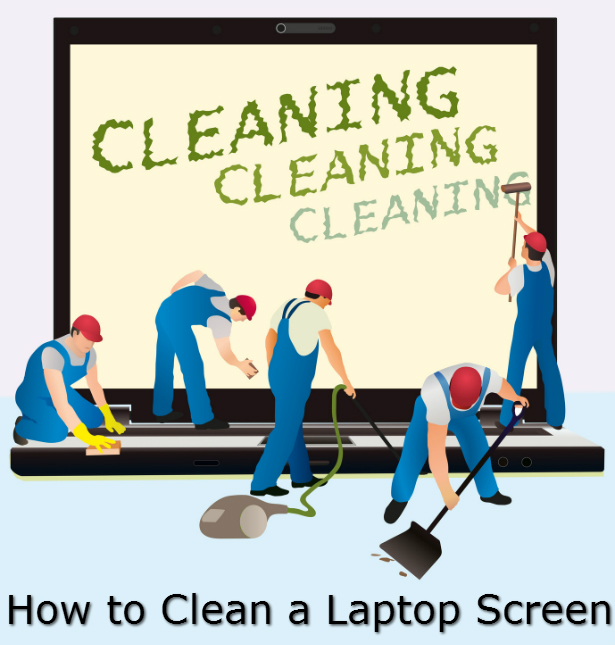 Laptop screen covered in dust and finger prints? We have some tips on how to clean a laptop screen. First things first: don't use ammonia-based glass cleaners such as Windex to clean your laptop screen. Ammonia can damage modern LCD screens. Your best bet is to use wet wipes specifically formulated for use on computer screens. The advantage of laptop screen cleaning wipes is the wipe material, specially fabricated to not scratch your screen. Plus, the cleaning solution is great for quickly cleaning fingerprint. If you don't have any screen cleaning wipes on hand, just use a soft cloth moistened with plain water.
Recommended Laptop Screen Cleaning Wipes:
Once you've cleaned your laptop screen, you may as well deal with the keyboard. Use compressed air (or hey, a Post-it note) to get rid of dust and debris under the keys. Then wipe the keyboard down with the same cloth or wipe you used on the screen.
Got some advice on how to clean a laptop screen? We'd love to hear them! Leave your tips in the comments.