Not sure what to wear to the office Halloween Party? Office Ink is firmly on the side of donning a mask and calling it a day. That's why we love these giant Angry Bird masks. Super easy, super fun and totally workplace-appropriate.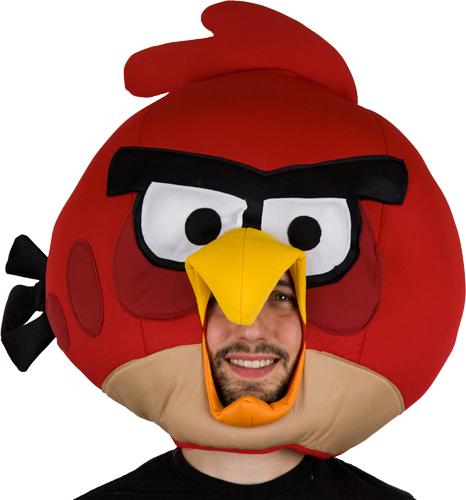 The full-on Angry Birds costumes are pretty sweet too:
Of course, nothing wrong with skipping the costume altogether and making Halloween candy your contribution to the office party.  You can pick up Halloween candy for a great price at OnTimeSupplies.com, and get your order in just 24-48 hours.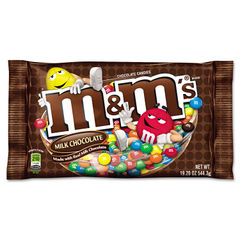 Check out all the Halloween candy for sale at OnTimeSupplies.com today.