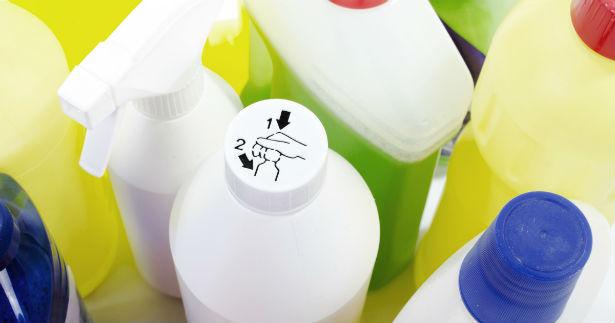 With all the environmentally friendly cleaning products available today, it can be hard to choose the best supplies. Office Ink helps you wade through the marketing to find the best green cleaning supplies.
Green Seal Certified Environmentally-Friendly Cleaning Products
Green Seal evaluates the entire manufacturing process, not just the end product. The organization even visits manufacturing plants, so you can be sure that you are getting a truly ethical product.
EPA Design for the Environment Certified Cleaning Products
The EPA's DfE Seal is also a reliable method of determining a products eco-friendliness. Like Green Seal, the EPA evaluates the entire manufacturing process and the end product. You can trust that cleaning supplies bearing the DfE label are safe, effective and environmentally friendly.
VOC Certified Cleaning Products
You'll also want to look for VOC certified products when you shop for environmentally-friendly cleaning products. VOCs are volatile organic compounds, harmful chemical gasses released by many common cleaners. VOC certified products don't contain harmful air pollutants.
Check out the earth-friendly cleaning products at OnTimeSupplies.com today.